It's the best way to find recycling drop-off locations, access practical recycling information, and connect with recycling organizations across North America.
RECYCLESEARCH ANSWERS QUESTIONS LIKE: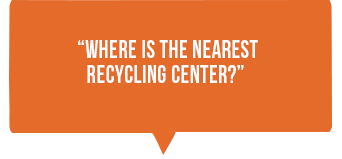 What Can I find on RecycleSearch?
Recycling programs across North America
Can I contribute to RecycleSearch?
Businesses, recycling organizations, and communities can add recycling drop-off locations, supply helpful waste diversion resources, and share results from their recycling programs by joining Re-TRAC Connect.

Promote your organization by highlighting program participation and sharing performance reports. Make sure your community can find your organization and the materials it recycles. SHARE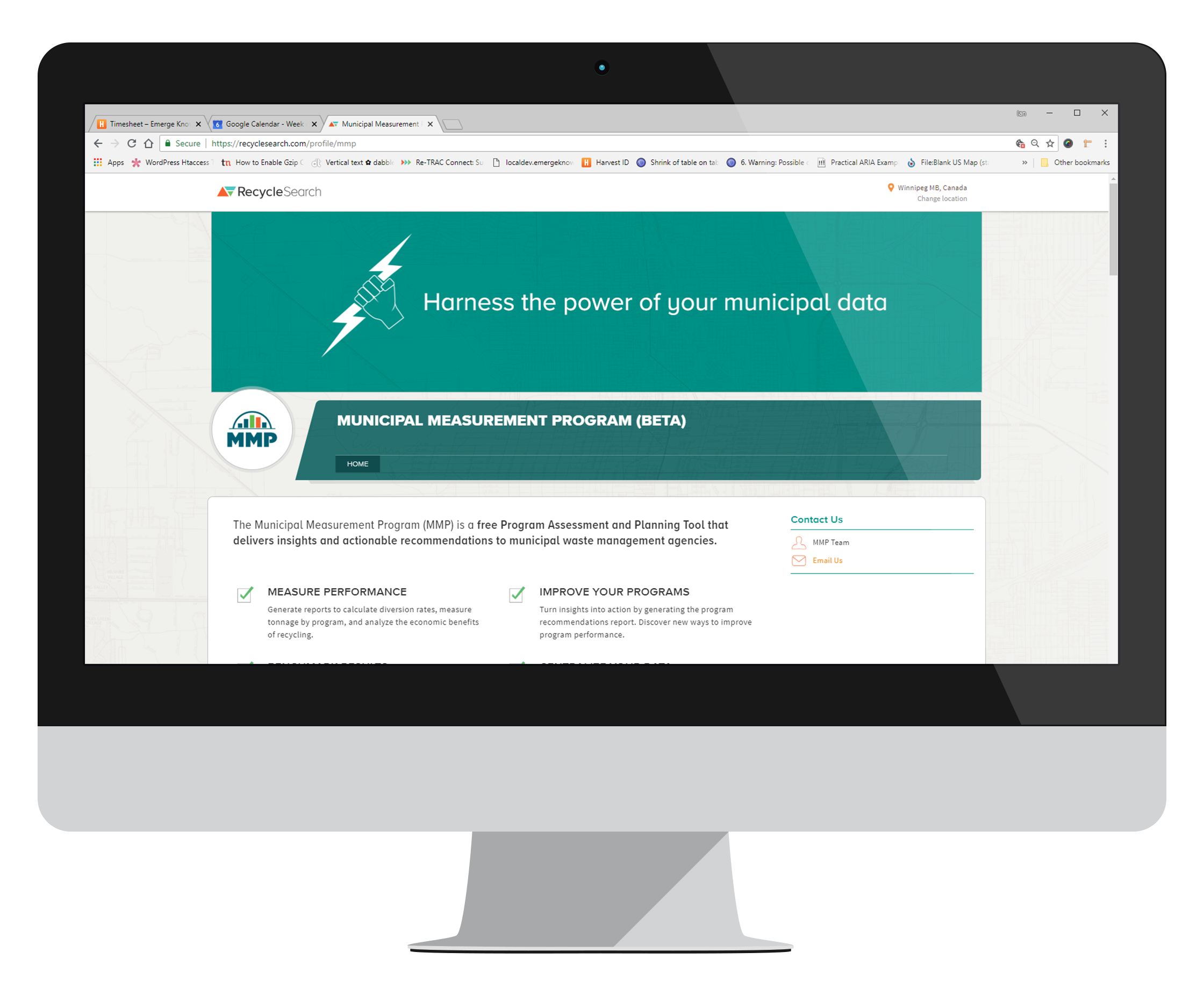 Get started with Re-TRAC Connect to create your RecycleSearch profile today.
Already have a Re-TRAC Connect account?
Login here
Our RecycleSearch community is growing!

We already have 10648 profiles across North America.