The Municipal Measurement Program (MMP) is a free Program Assessment and Planning Tool that delivers insights and actionable recommendations to municipal waste management agencies.
Measure performance

Generate reports to calculate diversion rates, measure tonnage by program, and analyze the economic benefits of recycling.

Improve your programs

Turn insights into action by generating the program recommendations report. Discover new ways to improve program performance.

Benchmark results

Standardized data collection ensures that you can reliably compare your performance metrics to national averages.

Centralize your data

Manage all your municipal waste and recycling program information in one place. Easily compare year-over-year performance.
The official launch of the MMP is coming in early 2019!
We encourage all municipal program managers to apply to become participants in the Municipal Measurement Program. The program launches in January so apply today to secure your spot.
Apply
Put your data to work with powerful analytics
By completing the Residential Program Assessment Survey, municipalities unlock a suite of sophisticated program performance, benchmarking, and recommendation reports.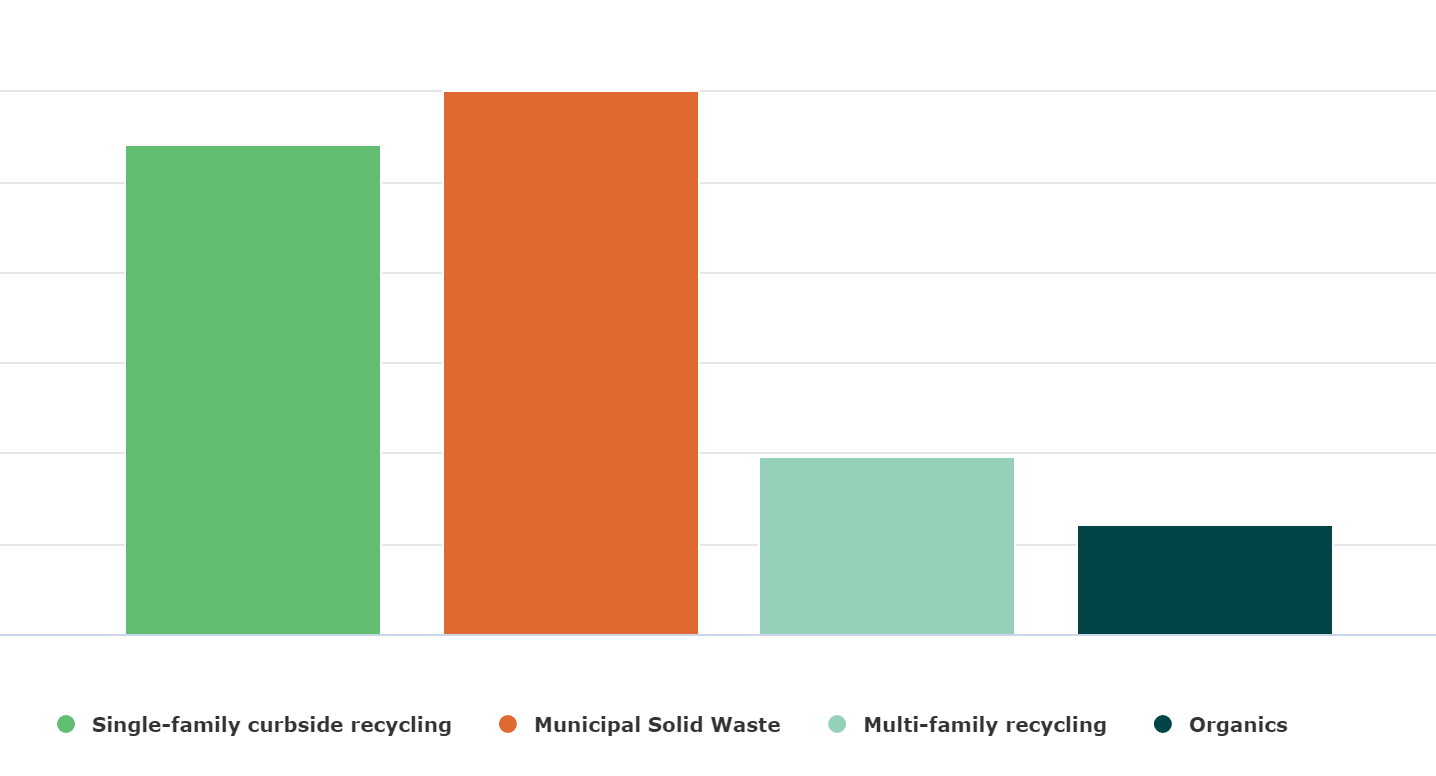 Annual Tons Per Program
Measure the total tons of recycling, MSW, and organics captured by your residential programs.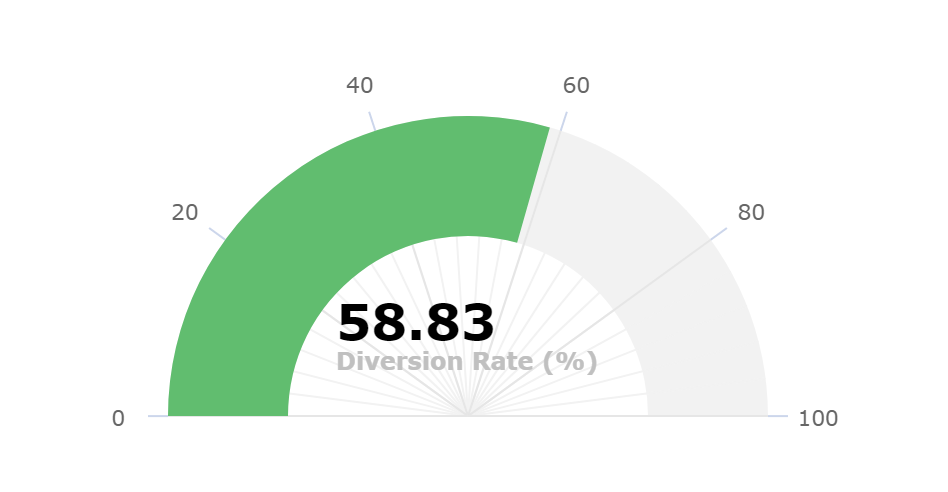 Diversion Rate
Calculate your diversion rate including the total tons of material diverted and disposed in your municipality.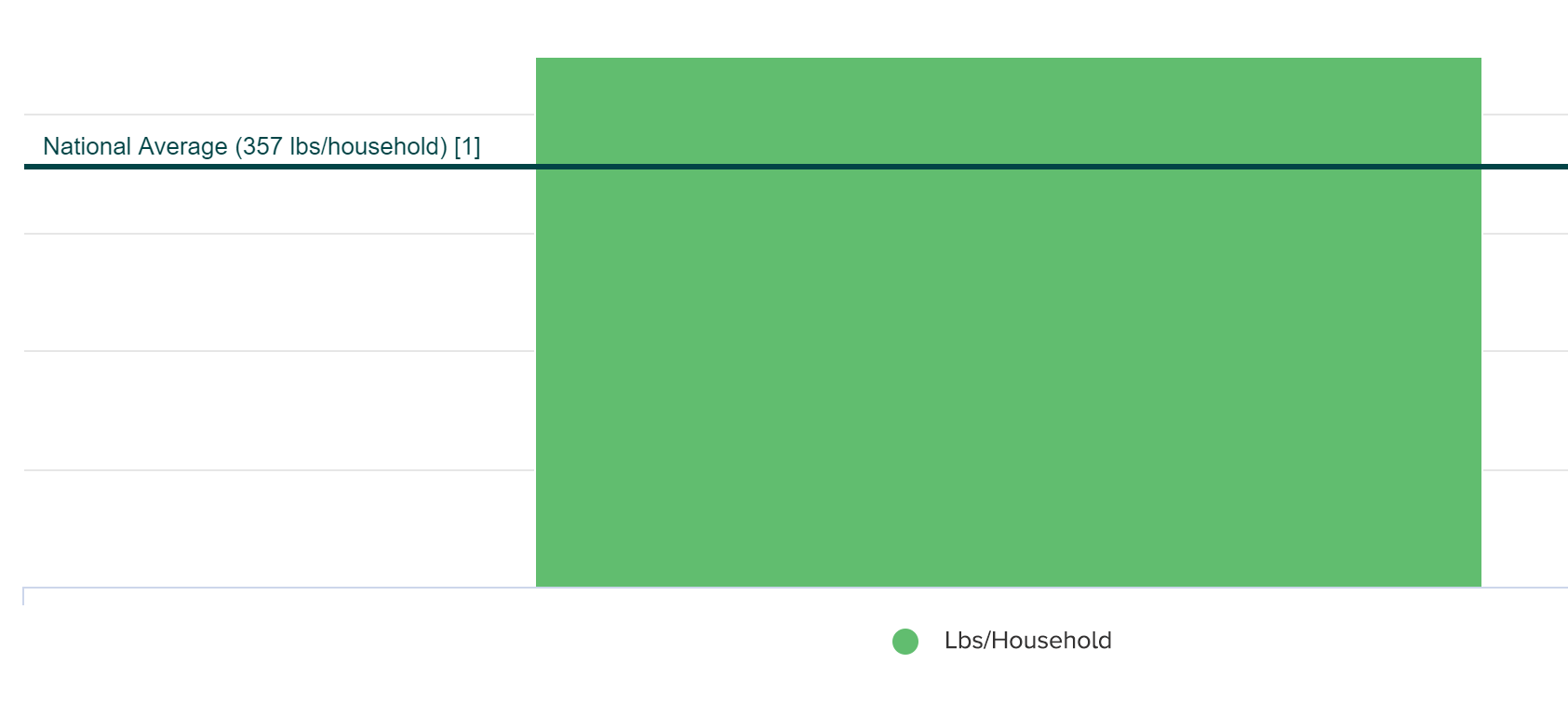 Benchmark Pounds Per Household
Compare your municipality's per household recycling performance to the national average.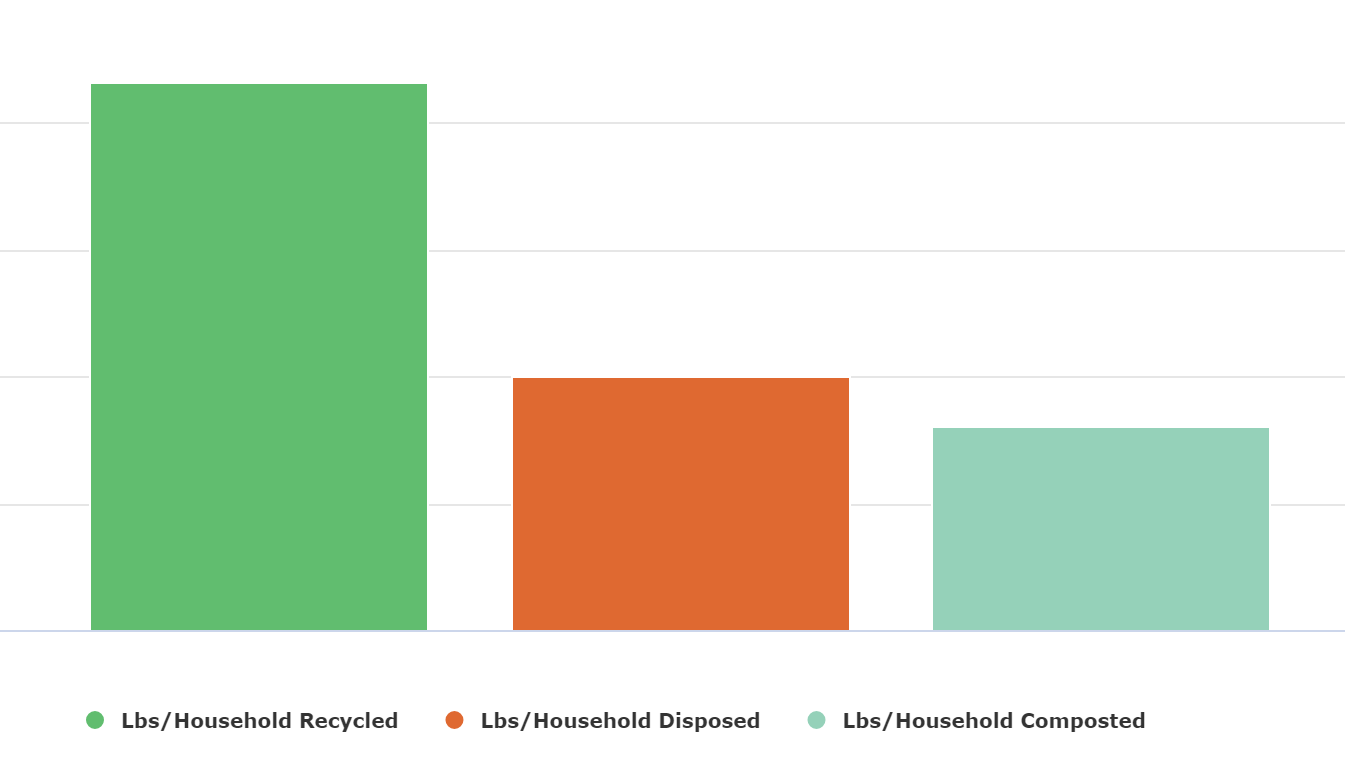 Pounds Per Household
Analyze your municipality's per household waste, recycling, and organics generation and capture rates.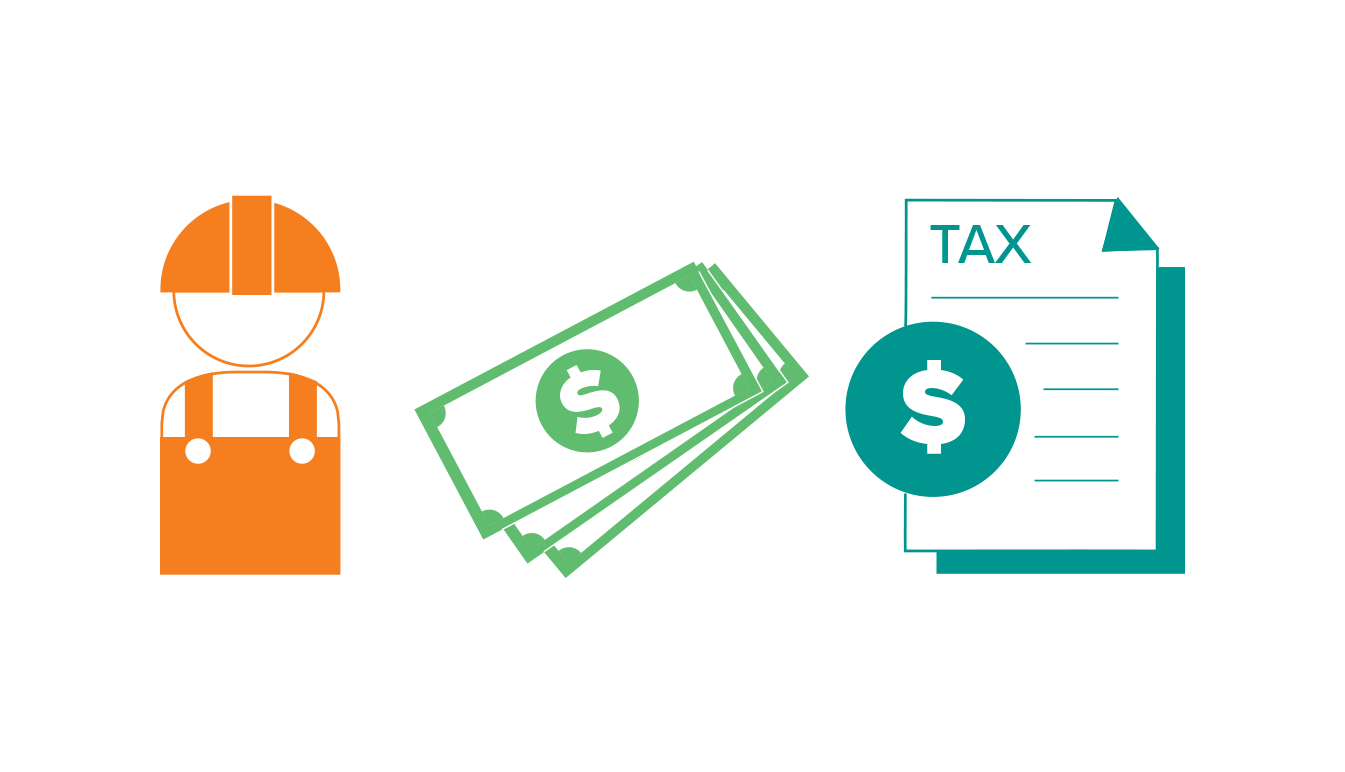 Economic Benefits
Calculate the economic impact of your recycling programs by converting tonnage information into insights about estimated job creation, attributable wages, and tax revenue.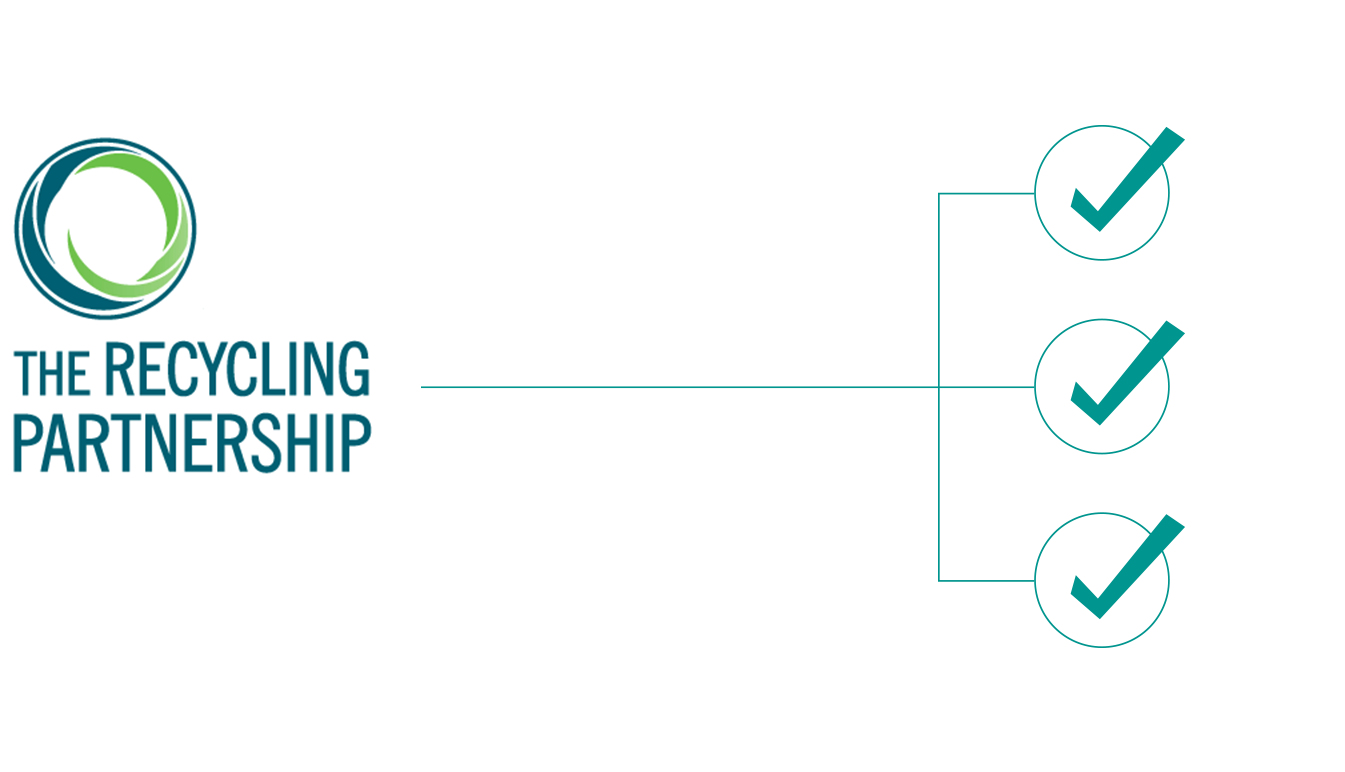 Program Recommendations
Discover opportunities to grow your programs by learning about industry-developed tools and resources.
Designed and delivered by industry leaders
The MMP is delivered by The Recycling Partnership and Re-TRAC Connect to provide municipalities with a robust and accessible materials management program analysis and planning tool. It was also designed, with industry assistance, to standardize terminology and harmonize methodologies in support of consistent measurement across the U.S. and Canada.
Re-TRAC Connect is web-based software designed to help organizations efficiently collect and analyze materials management information.
The official MMP will be available to all interested municipalities in early 2019. The program officially launches in January so apply today to secure your spot.
HARNESS THE POWER OF YOUR MUNICIPAL DATA
faqs
What is the MMP?

The MMP is an acronym that stands for Municipal Measurement Program. It's a free Program Assessment and Planning Tool that delivers insights and actionable recommendations to municipal waste management agencies.

---

Who can join the MMP?

The program is available to municipalities in the U.S. and Canada. The Re-TRAC Connect team will work towards accommodating county and regional government agency participation for the 2020 reporting year.

---

Why do I have to apply to participate in the MMP?

The application process ensures that all applicants meet the eligibility requirements before participating. It protects the integrity of the MMP and results in greater overall data quality.

---

I'm a county or regional government agency, can I participate in the MMP?

We recognize that county and regional agencies also have a role in delivering municipal waste management services and that's why the Re-TRAC Connect team will work towards accommodating county and regional government participation for the 2020 reporting year. In the interim, counties and regional government agencies are encouraged to apply to join the MMP so we have the contact information we need to reach out once a solution becomes available. Until then, you can support the program by encouraging the municipalities in your jurisdiction to join the MMP. If you're interested in gaining access to information about municipal programs in your jurisdiction, please contact us at mmp@re-trac.com.

---

I'm a state or provincial agency, can I participate in the MMP?

The MMP is designed specifically for municipal waste management agencies so all the data collected via the Residential Program Assessment Survey is at the municipal level. As a state or provincial agency, you can participate by encouraging the municipalities in your jurisdiction to join the MMP. If you're interested in gaining access to information about municipal programs in your jurisdiction, please contact us at mmp@re-trac.com.

---

I don't have very much data about the waste and recycling programs in my municipality, can I still participate?

Only one account can be created per municipality so the person who applies to participate in the MMP will be the same person who must complete the Residential Program Assessment Survey. If information needs to be gathered from multiple departments, consider organizing a working team to assemble the information you'll need to participate in the MMP.

---

Why should a municipality participate in the MMP?

The MMP provides municipalities with program performance reports, benchmarking, and program recommendations. Participating in the MMP is also a great way to centralize municipal waste & recycling data for easy comparison each year.

---

How will the data I submit be used?

It supports a national effort to consistently measure the performance of municipal waste and recycling programs. Your data will be used to develop new tools and resources to help municipalities boost waste and recycling program performance. It will also contribute to the development of benchmarks for municipal performance metrics. Finally, MMP data will be made available to organizations that purchase access to MMP reports.

---

Who else has access to the data I report to the MMP?

The Recycling Partnership and its agents will be responsible for verifying MMP data so each of its program managers will have access to the data. Re-TRAC Connect administrators maintain the program and provide technical support so all admins can access your data as necessary.

---

I report to other programs in Re-TRAC, how does the MMP relate to that?

MMP data will not be shared with other programs.

---

How is the Municipal Measurement Program (MMP) connected to the State Measurement Program (SMP)?

Both the MMP and SMP are programs in Re-TRAC Connect but they are not directly linked. Municipal responses to several questions in the MMP can be aggregated at the state level and used by state agencies to complete the SMP.

---

Is all my data included in the reports?

Only data that has been marked complete or verified will be included in reports.

---

What does "verified" data mean?

All MMP data will be reviewed by The Recycling Partnership and its agents to ensure it is accurate and complete. Data that has been reviewed and approved by The Recycling Partnership is considered "verified".

---

Can I access municipal data for my county or state/province?

Coming soon. If you're interested in accessing MMP data for your county or state/province, please email mmp@re-trac.com .

---

Is there an import or upload feature?

Not at this time.

---

Can I benchmark my performance against the state average?

At this time, only the U.S. national average benchmark for residential recycling is available. It's based on the 2016 State of Curbside Report which can be accessed here: 2016 State of Curbside Report. State level benchmarking will be available in a future release of the MMP program.

---

Is the Economic Benefits report based on national data or local?

It is based on national data. You can learn more about the report here: EPA REI Report

---